High Performance - Lifelong Wellbeing
We're committed to getting the very best out of our young men, balanced with ensuring they develop a healthy relationship with exercise and training that sets them up for life. The Weights Room is fitted out with new equipment thanks to the support of the Grassroots Trust. The College employs a qualified Strength and Conditioning Trainer to coach students in the correct training techniques and use of Weights equipment. There are two strands to Athlete development here:
Strength & Conditioning - All Athletes
All students are welcome at before and after school ADP training sessions in the Weights Room, supervised by a qualified ADP Tutor. Our top senior teams train together, and there are advertised sessions that are open to any student interested in weights training.
Smart strength and conditioning training benefits all bodies for lifelong wellbeing, and St John's encourages any student interested in training and learning about fitness and body condition to come along. Sessions last about an hour and include a warm-up and exercises to improve strength, speed, power and stability, and which reduce injury risk and improve performance. Many students attend with friends or team mates, enjoying the social side of training together. There is a fee to join the Weights Room per term. See or email the ADP Tutor in the PE Department to find out more.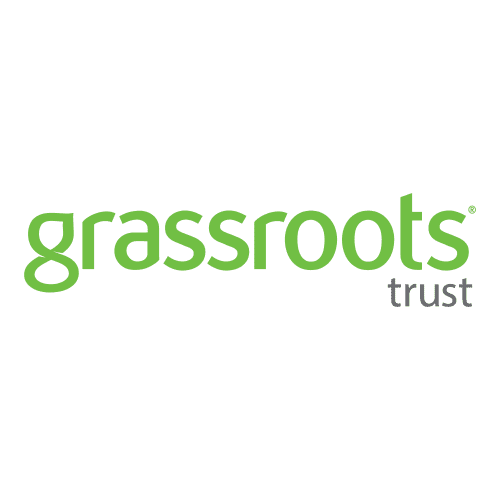 We acknowledge the generous support of the Grassroots Trust towards our ADP Programme and Weights Room