... an unforgettable experience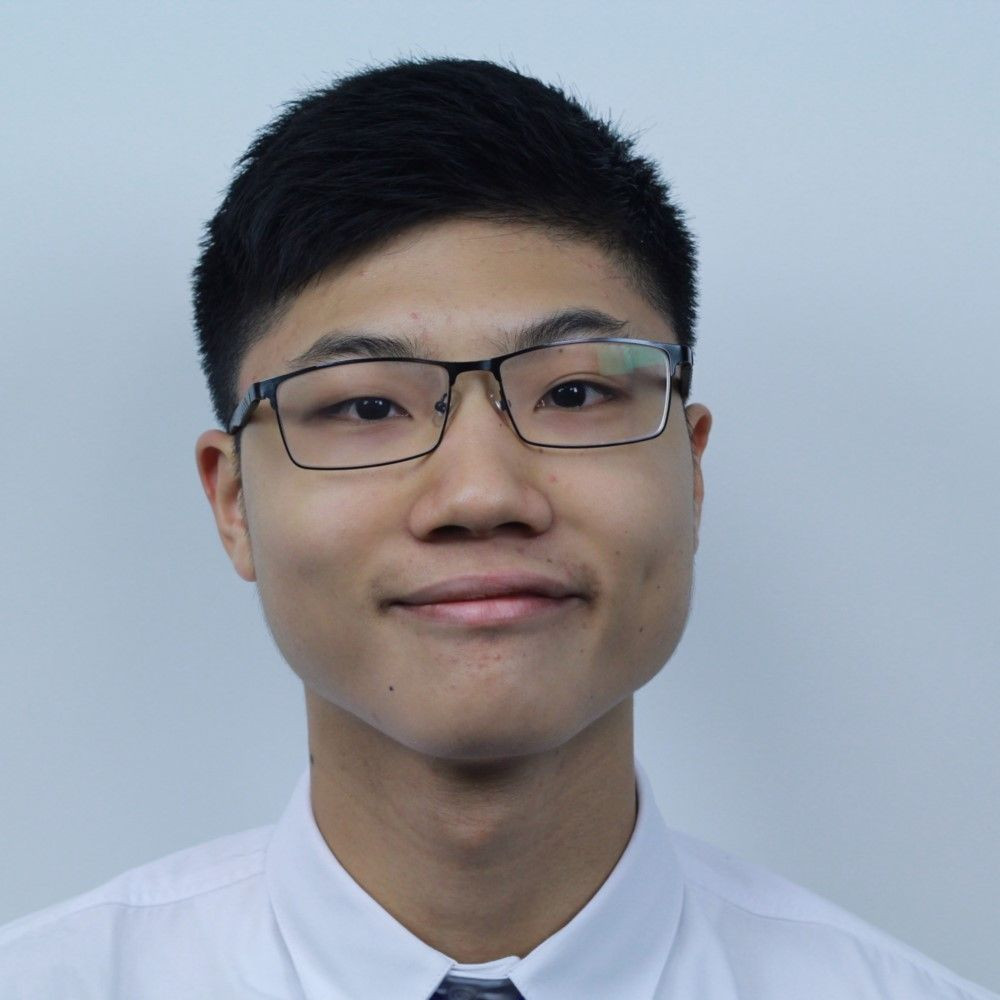 中文 Wencong Liang Testimonial
Studying at St John's College for me is an unforgettable experience. The relatively small size of the college brings members of the community closer to one another. Staff and students can familiarise with each other soon, making the processes of learning, tutoring and communication much more efficient. The atmosphere of St John's always stays impressively positive, with the teacher-student interaction being highly dynamic. Always having a great sense of humour and a genuine passion for their subjects are how I would describe the lovely teachers I met here.
The moderate size of the college also means that more students are given opportunities to build and improve the community. The college encourages us to get involved in acting leadership roles, organising events (such as the ball committee), community services (such as Young Vinnies and Student Librarian), group projects (such as the media team), as well as a range of academic and sports activities. For me, designing the yearbook, serving the school library, selling sausages for fundraising and competing in the debating tournament were the most engaging and exciting parts of my life at St John's College.
There is never a lack of educational resources. The college is fully equipped with front-edge technologies and facilities to optimise our study, including computers, software sets, VR equipment and a wide range of library books. Excitingly, the new gym was unveiled at the end of 2019. Though I was not lucky enough to have a class in it, I am sure that the brand new venue and facilities in it will make sports activities even more fun and enjoyable!
More importantly, the diversity of the college means the help students receive is international wide. As staff and students are from all over the world, when dealing with applications to overseas universities, their knowledge about their home countries or places they have been to was the most valuable support I received.
In addition, although Hamilton is not as vibrant and modernised as metropolia like New York and Shanghai, it is certainly worth exploring. For me, places like Hamilton Garden, Lake Rotoroa and Memorial Park are perfect for relaxation during weekends. Although my struggle with the English language has once upset me, the tranquillity and friendliness of this city have calmed me down with its beautiful scenery and unique culture.
Looking back upon the time I had at St John's College, I feel incredibly proud of what I chose, and have, luckily achieved. I am as well immensely grateful for the people I met and the support I was given here, as what I was taught here will continue to guide me through the rest of my life.
St John's College has treated me well; I hope it will do the same to you.
In the Spirit of St John's,
Wencong Liang, 30/11/2019
...the best five years of my youth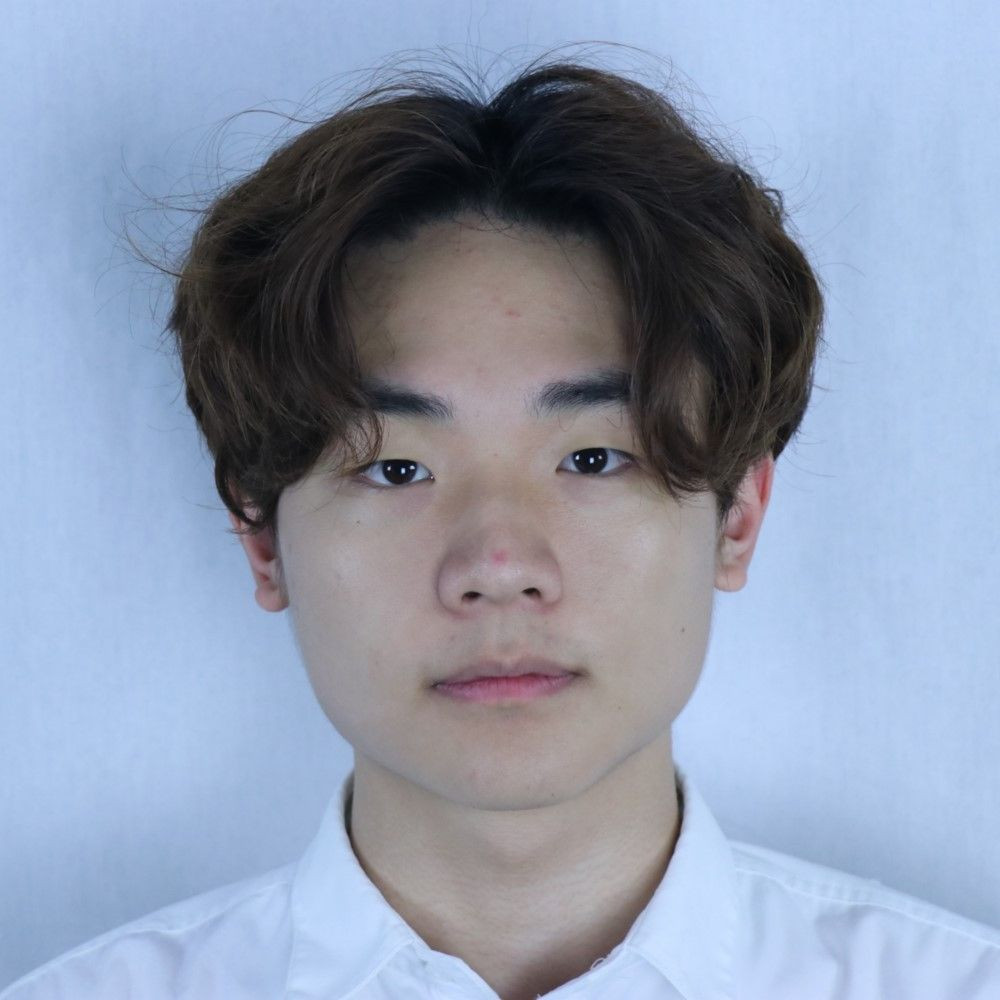 Hello, I am Yingjian Wang, and I am the 2020 International Student Leader. Looking back at the last five years at St. John's College, I can say that this is the place where we are working hard and succeeding socially, excelling academically and growing in maturity. I have made a lot of new school friends, and they are all pretty kind to me. The teachers are friendly and helpful; without their guidance and support, I could not get into university. I hope to graduate from school this summer with an Excellence Endorsement. This is a testament to the nurturing learning environment found in this school.
I can still vaguely recall the moment in February 2016 when I walked into St John's College; I was inexperienced and young then. Five years have gone by, I have grown up to become a healthy, happy and independent man. The most beautiful memories during these five years are the laughter we have shared, tears we have cried as friends return home, every accomplishment we have obtained through sheer perseverance and determination. In short, I think that St John's College has given me the best five years of my youth.